Need UX for your ideas and digital products? Let's make it happen.
Index, a ten-year-old UX agency, has supported over 50 businesses and startups in their digital transformation journeys, helping them thrive in the digital landscape.
You've come to the right place for
Enterprise UX
Revamping your enterprise UX to match the modern digital user's needs.
Tackle the challenges of large-scale software with our enterprise UX solutions. We'll help you design and implement user experiences that streamline workflows, boost productivity, and simplify complex tasks, making your enterprise software a pleasure to use.
PRODUCT UX
Conceptualizing your product ideas right from scratch till finish to portray your story.
Experience a seamless journey from idea to launch with our comprehensive product strategy and design service. We'll partner with you to create an exceptional product that captivates your users. Together, we'll cover every aspect – from user research to high-fidelity prototypes – ensuring a top-notch final product that stands out in the digital world.
MOBILE UX
Designing PWAs and Native Apps that outperform and deliver results.
Our Mobile UX team focuses on creating enjoyable and user-friendly experiences for your app users. We'll design an experience that's intuitive and engaging, ensuring your users can easily navigate and interact with your mobile app.
consulting and development
Consulting, auditing and setting your organization's design direction.
Our UX consulting and development services provide clients with tailored solutions for their unique needs. We combine strategic guidance, design expertise, and technical know-how to create seamless, user-centric experiences that drive engagement and conversion. Trust us to help you navigate the complex world of UX and deliver exceptional results for your web and mobile projects.
A young, energetic, forward-thinking studio shaping the future of design one ambitious entrepreneur and business at a time.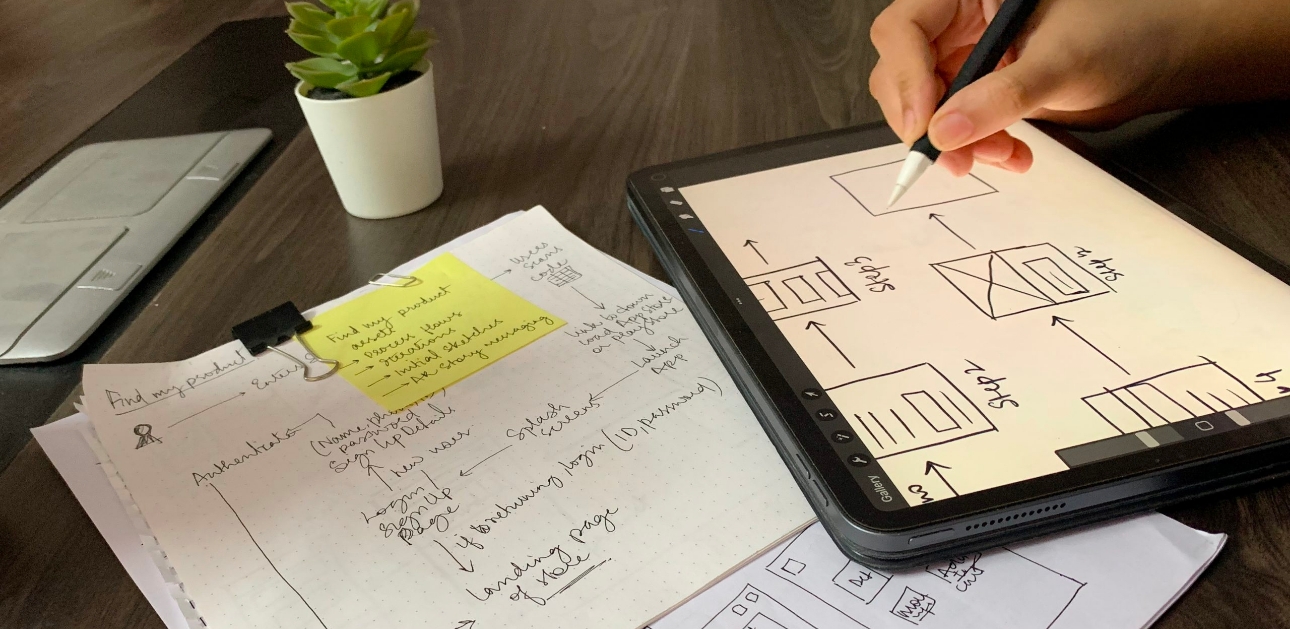 A few experiences we are proud of
Here are some of recent work which speak about how we engage to what we deliver.
Research and Building strategy for an Augmented Reality based shopping experience MVP.
UX for frictionless experience shopping app which includes a Self-checkout, a mobile app, and a web store.
Product strategy and design for a comprehensive eCommerce component library. 
Great products are an outcome
of strong collaborations
We are proud to have collaborated with diverse companies
across varied industries and delivered extraordinary outcomes.

Service Design
We are the official design consultants for UST, rendering holistic design services in the IoT space and cross-platform applications.

UX /UI Design
Design partners delivering end-to-end UX and UI design and frontend development for multiple applications of different states.
UX Audit & Design
Collaborated to audit their existing product, and reimagined a whole new experience and design for the entire system.
UI & Front-end
Designed UI for multiple cloud applications. Implemented and supported front end development for existing dotNET applications.
Product Strategy
Strategic consulting for a product idea which is part of a bigger platform. Crafted the whole user journey and delivered design and front-end.
So.. ready for some magic?
Let's talk Design.
Tailor-made approach for scale, success and growth
Discovery
Hellos, intros, scoping - setting the path to success
There is enough market research data that talks about why projects fail if we start jumping to execution without understanding what we are executing. Discovery is the stage that we have as a mandate to collect information about everything that you have, want, and need. This process of discovery usually takes a week to a month, or longer, depending on the scope of your project. The outcome can be anything from a requirement document to simple wireframes, but everything aligns with your goals and end-user needs.
Design
Ideas, mood boards to final design - get only the best
This is the stage where we take things from documents and whiteboards to prototypes. Depending on the complexity of the project and the target audience, we tailor-make the design process to fit your needs. Complex enterprise systems need a lot of flows, usability, and technology to be considered, whereas small mobile apps, e-commerce sites, websites take the shortcut of applying the process and getting into the final UI, defining design system, making iterations and delivering with your brand guidelines.
Build
Good design comes to life only with proper code
Now that we've essentially solved the problem and created a design that meets all of the criteria, it's time to give it some life and put it to use. Only when the front-end developer also knows the design can it be translated into a viable product. Padding, colour, icon style, and everything else in the design has a reason, and our in-house developers know what that reason is since they've created tonnes of fantastic UI for a variety of clients. At Index, your vision becomes a reality- exactly as you envision it.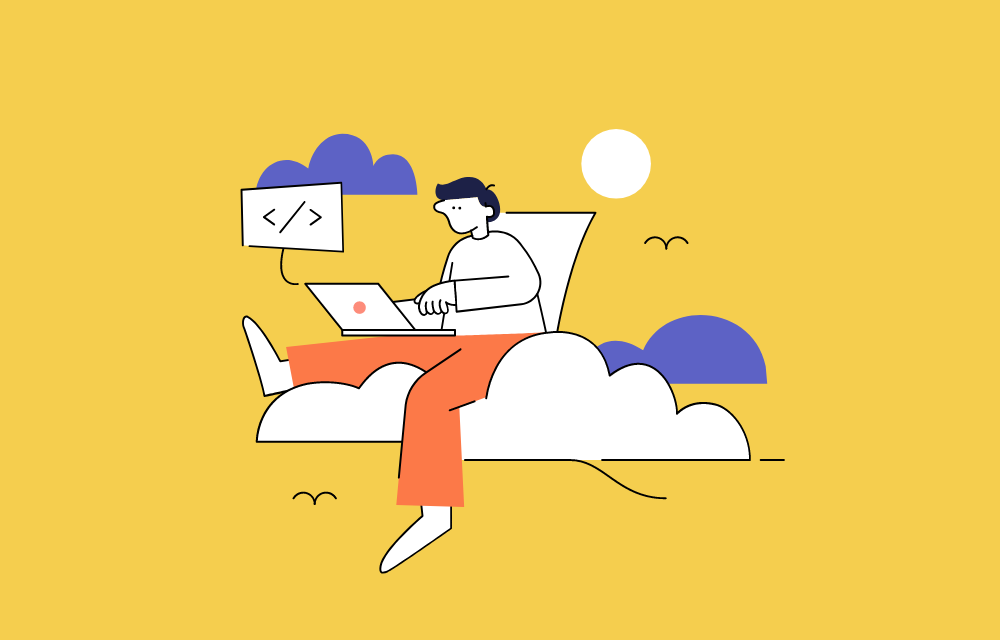 We've made a mark across domains.






Working on multiple projects with IndexStudio and having such a close relationship with them always resulted in fantastic results. Working with an agency that doesn't feel like an agency and aligns with our vision is fantastic."
Paul Reddy
Chief Architect, 5G IoT
"It was a tremendous delight to work with the Index Studio team. They instantly grasped our vision and enabled quick turnarounds despite the tight deadlines!"
Anand Raj
CEO, Co-Founder, Inxero, Inc.
"IndexStudio creates high quality design that speak for themselves. We were particularly impressed with how well they worked with our team to define concepts and then bring them to life on tight timelines with efficient turnaround time."
Karan Kashyap
CEO, Co-Founder - Posh Development
So.. ready for some magic?
Let's talk Design.